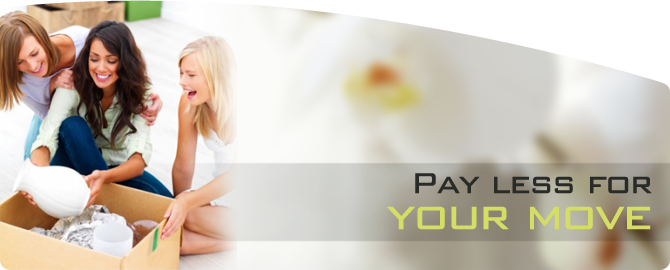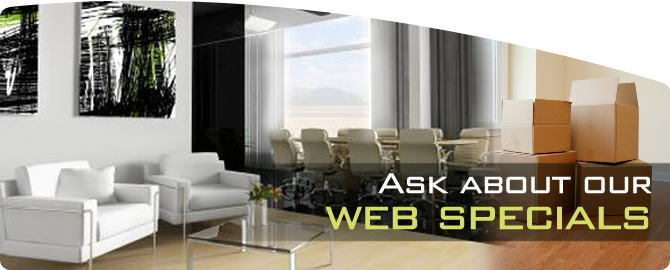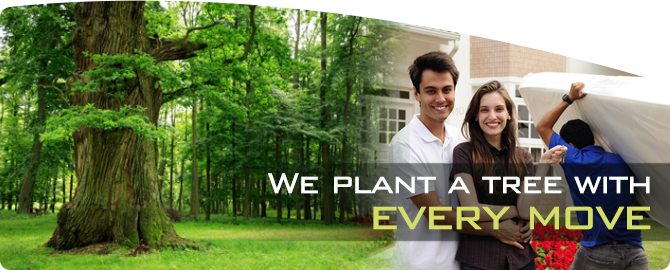 Moving Rates
Door to Door Rates (3 hr min.)
No call out fee or depot to depot.
2 movers & a truck
$150ph
3 movers & a truck
$220ph
PACKING RATES (4 hour minimum)
*$60 per hour per packer.
Minimum Delivery $100 for all packing materials.
Packing Materials to be used for packing include;
Bubble Wrap for paintings $3.50 per metre.
Boxes $3.50 ea.
Tape $4 ea.
Paper $5.50 per kg
Extra Robe Hire for hanging clothes and bedding on Moving Day Only $10 ea.
We will ensure that all your furniture and goods are carefully wrapped and moved with utmost respect whilst placing everything professionally into our truck before transportation.
With over 18 years experience and over 6500 moves in the industry Franz, Nicole and their team will provide you with exceptional professionalism and service for all your relocation and packing requirements.
HOME RELOCATIONS
We are a boutique relocation company and only use exclusive staff including owner Franz and his moving partner Frank. And we draw on our small team of staff for larger moves whom have over 10 years experience in the removals industry... A Team of Professional Movers delegating your relocation.
We provide new padded / quilted pads to wrap your furniture, plus fridge / box trolleys, furniture dolly, padding & ties, robes for your hanging clothes and everything is carefully and professionally secured using up to the minute handling techniques.
Dismantling and reassembly of beds/cots if you wish.
USE OF 4 HANGING ROBES for your clothes Free of Charge on Moving Day ONLY!
***No Call Out Fee / travel charge to or from your move on the Northern Beaches*** charges outside the area are charged accordingly. (Our rates are Door to Door on the Northern Beaches!).
No base to base!
No depot to depot!
No extras!
Here are our hourly rates for your relocation.
Rates are charged per 30 minutes! (3 hour minimum)
Monday - Saturday
$150 per hour for 2 Movers.
$220 per hour for 3 Movers for larger moves and 3 men save money on short distance moves under 10km can literally save upto 50% quicker)
Rates are Exclusive of GST..
We are based on the Northern Beaches .. No DEPOT TO DEPOT charges!
The Removalists will arrive on time and carefully relocate all your furniture discussed to the new abode. Pricing is inclusive of your valuable, electrical and furniture pieces being wrapped In the truck with thick quilted padding!
PACKING RATES (4 hour minimum)
$120 per hour for 2 female/male Packers
Unpacking is also available at the same rate!
All prices are exclusive of GST.
Please let us know if you have any question and we look forward to hearing from you soon.
Call us on 9972 2215
Kindest regards, Nicole and Franz.
Manly Warringah Removals / Elite Moves accept Visa & Mastercard (3% s.c.), EFTPOS and cash. All payments must be settled on the completion of jobs and tax receipts will be given.
Free transit insurance ($100 000) and public liability insurance ($30 million).
Here is some information on home removals insurance.
Are we insured?
It is a common misconception that removalists insure your possessions with every move. By Law, removalists are unable to insure your individual items unless they are a registered insurance agent.
Some insurance companies cover your possessions for relocation if you have Home Contents Insurance. Elite Moves is unable to accept any responsibility for damage to your goods, though we assure you that we take the utmost care with every move.
Carts Removals & Storage Insurance is one such company that specialize in relocation insurance. Please contact Carts directly for further information on insuring your possessions.
All our trucks carry Full Transit Insurance of up to $100 000. This covers you in case of extreme situations that may occur whilst in transport, such as collision, fire, explosions only.
For Home Removals Insurance here is some information for insurance of goods being moved to and from the truck. When taking out a policy please include Manly Warringah Removals / Elite Moves ABN 23 912 405 610
Arrowsmith & Petrucell
Insurance Brokers Pty. Ltd.
License no. 24658
ABN 62 006 125 668
Carts Removals & Storage Insurance
www.removalsinsurance.com.au
insure@removalsinsurance.com.au
PO Box 516, Ferntree Gully, VIC 3158
Fax 03 98872361
Phone 1300 880 253
ABOUT US
Experience the difference: A guarantee of high quality relocation services.
Franz is an owner operator with 82% of his work coming from referrals of previous clients relocations over the past 5 years.
*Up front pricing with no hidden fees
*Dismantling / Reassembly of furniture
*Storage Solutions
*Reliable and efficient furniture handling and packing technique
*Money-saving Door to Door Rates
*Eco-friendly Recycled Boxes
*True professional experienced movers
By choosing Manly Warringah Removals / Elite Moves not only do you get exceptional service, you also join us in helping to save the planet by having a tree planted for every move in regeneration forests by our affiliate Greenfleet (carbon emission program).
Manly Warringah Removals / Elite Moves are a leading Furniture Removals Company with a reputation for delivering a quality relocation service throughout Sydney. Whether you are looking to move a one bedroom unit, house, mansion, an office or organization we will get the job done efficiently, carefully and professionally.
Please do not hesitate to contact me with any further questions.
Nicole Schramm, Manager.
Manly Warringah Removals / Elite Moves
Packing Specialist, Director.
Home Sweet Home Packing Services
www.homepackingservices.com.au
PH: 0405421767

Franz Schramm, Director.
Manly Warringah Removals / Elite Moves
Ph 02 9972 2215 M 0419 438 696
www.manlywarringahremovals.com.au
www.elitemove.net.au